Sustainable reduction of your returns
Reduce your carbon footprint and receive great rewards. Join the waitlist and be the first to explore our Beta App:
FOR KEEPER
Keepoala - The leading program for environmentally aware online shopping
STEP1
Shop online
Shop your favorite things as usual online and preserve the environment at the same time by using the Keepoala app.
STEP2
Scan your order
Scan the return/barcode of your online order and find out how many Keepoala points you will receive.
STEP3
Keep you order and get rewarded
The keeper section shows you, your previously collected and new Keepoala points and therefore you will quickly and easily become a sustainable online shopper.
STEP4
Turn your points into rewards
At the reward section you will get an overview of the reward selection for your Keepoala points. You will also find out how much CO2 you already saved while being a keeper.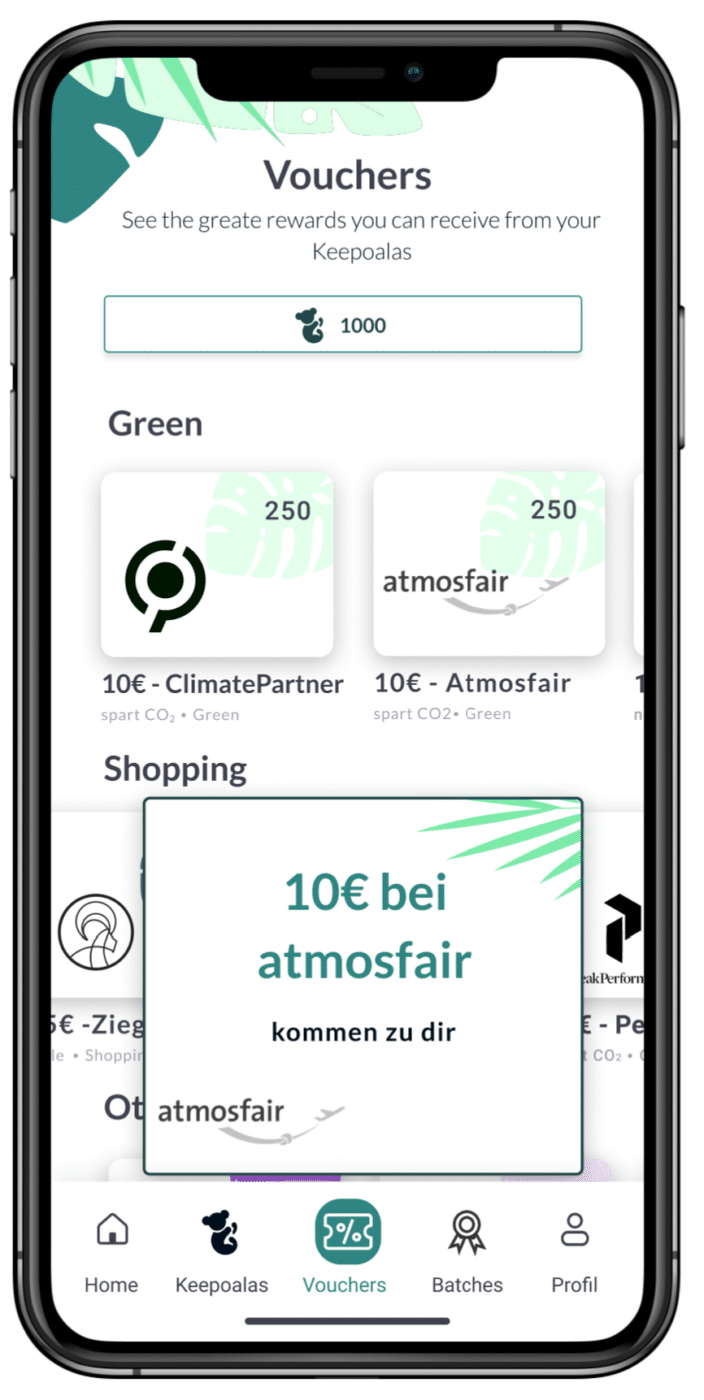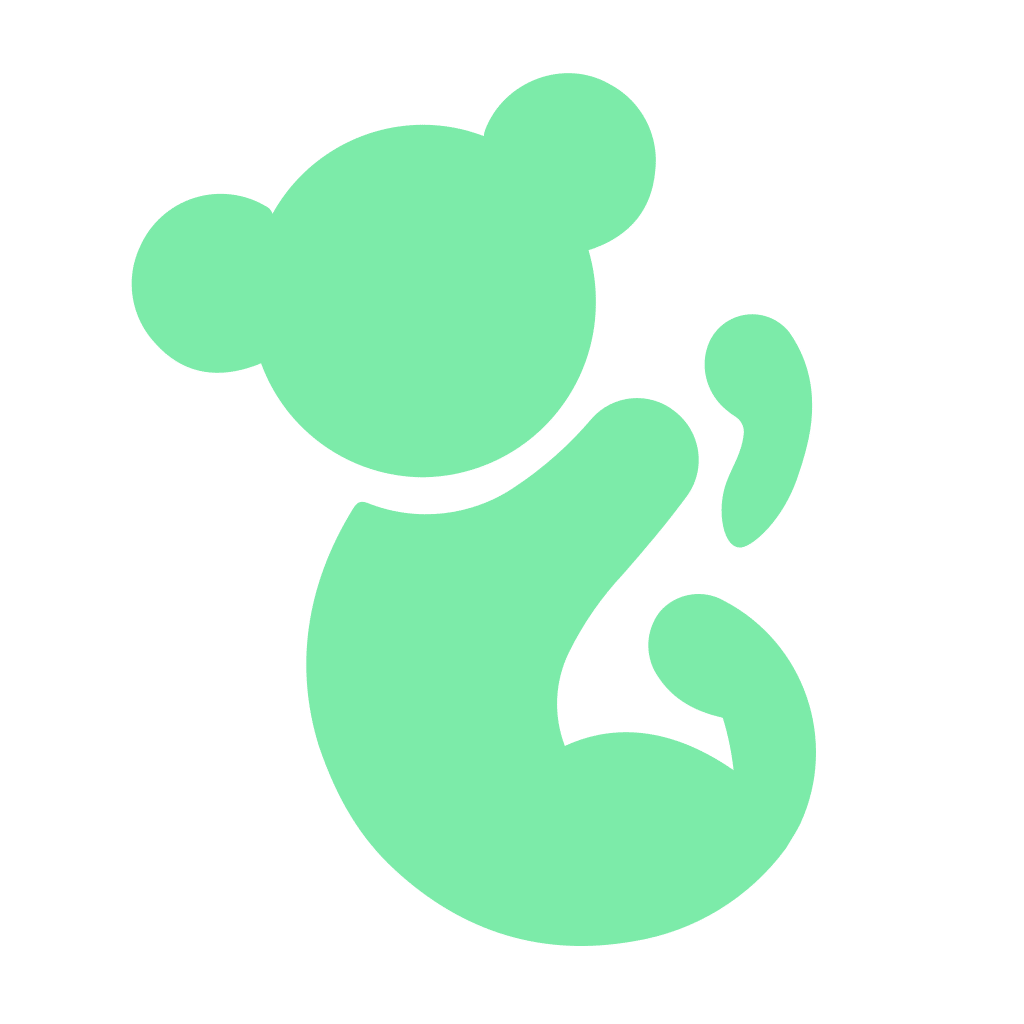 Protecting the enviroment has never been so easy and worthwile as it is with Keepoala.
Curious? Subscribe to our newsletter now!
FOR PARTNER
Keepoala - lower returns, lower costs and higher profitability
The Keepoala Plugin is available on following shopbuilder platforms:
More integrations are coming soon.
Loyalty program
We create an incentive for your customers to not return online orders from your shop anymore.
Data transparency
We help you to transparently record and evaluate your orders and returns. As a digital returns expert, we find the right lever to reduce the number of returns for every return reason.
Costumer satisfaction
Your costumers notice that you care about the environment and with Keepoala they are also rewarded for ordering in your shop by collecting points for rewards.
Lower return rate
Your customers send back less orders, they relieve your company and the environment.
Sustainable online-shop
Through our partner program you will be perceived as an environmentally aware company by your customers.
Lowered costs
The biggest problem with returns are the high costs for your company; less returns mean directly lower costs.
Increased profit
With a lower return rate, you experience direct cost savings, which increases your EBIT margin by at least 0.5%.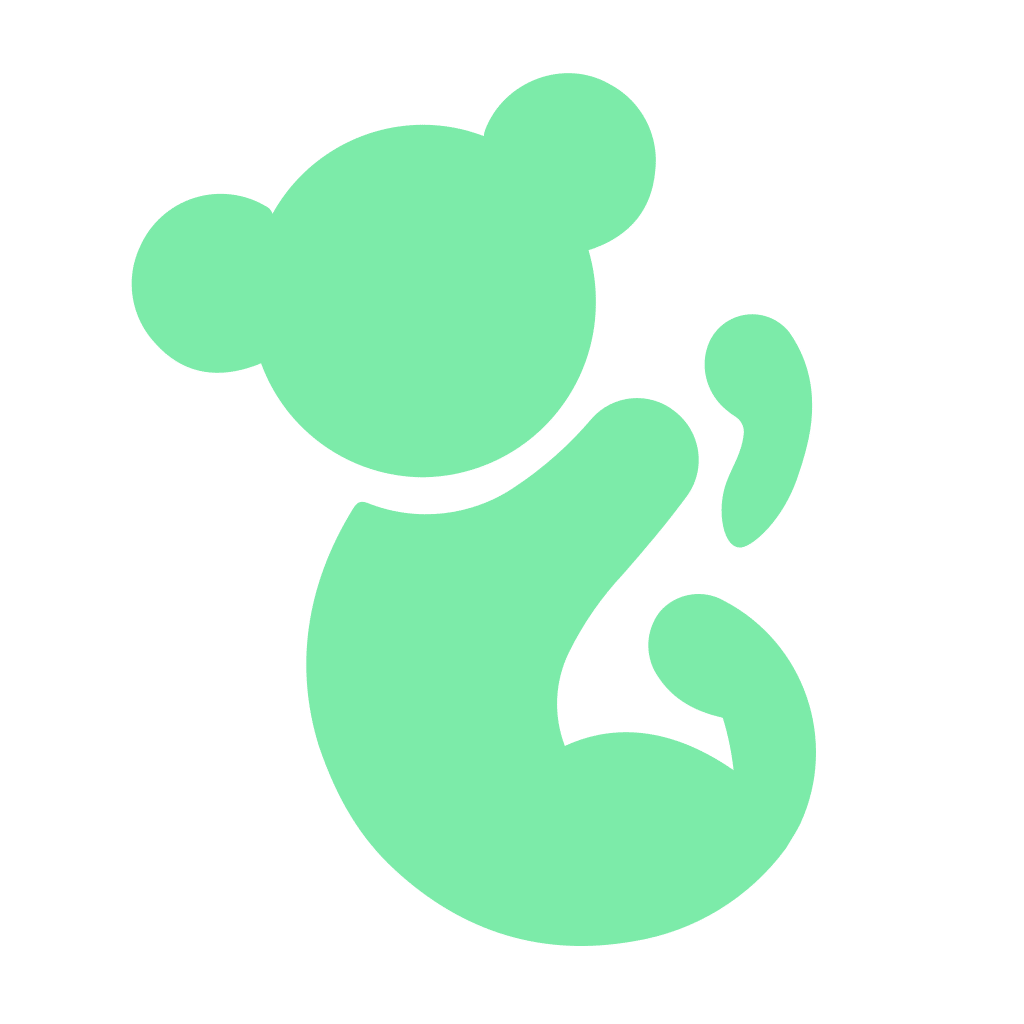 You want to change the world of online shopping with us? Write us here and let's get things moving together.
Write to us and let's start!
Contact Us
save money and the environment
Driving our mission together with: