This is custom heading element
Keepoala - your digital returns expert.
Core promise: we reduce your return rate and offer access to the most conscious customers out there
Add on: data dashboard on returned products, kept favorite pieces, customer cohorts and industry benchmarks
Add on: return portal for your return management, offering the most convenient journey for your customer
Loyalty program
With the Keepoala reward program, we create an incentive for your customers not to return orders from your online shop.
Data transparency
The Keepoala partner program gives you in-depth insights on orders and returns. As a digital returns expert, we find the right solution to reduce the volume of returns for every reason.
Customer satisfaction
Your customers will notice that you care about the environment. Keepoala also rewards shoppers for every kept order from your shop with great bonuses.
Lower return rate
Being part of the loyalty program, your customer strives to become a more conscious online shopper. No more bracketing, more time invested to find the right size. This helps not only your company's return quota, but also the environment.
Sustainable online shop
Due to our partner program, your company will be perceived as a role model in fighting returns by your customers. Plus, you will already meet 2 out of 5 criteria of the returns seal from Retouren Register e. V.
Lower costs
For you, the main issue with returns is the high cost burden involved. Fewer returns mean lower costs.
Increase profitability
With a lower return rate, you experience direct cost savings that increase your EBIT margin by at least 0.5%.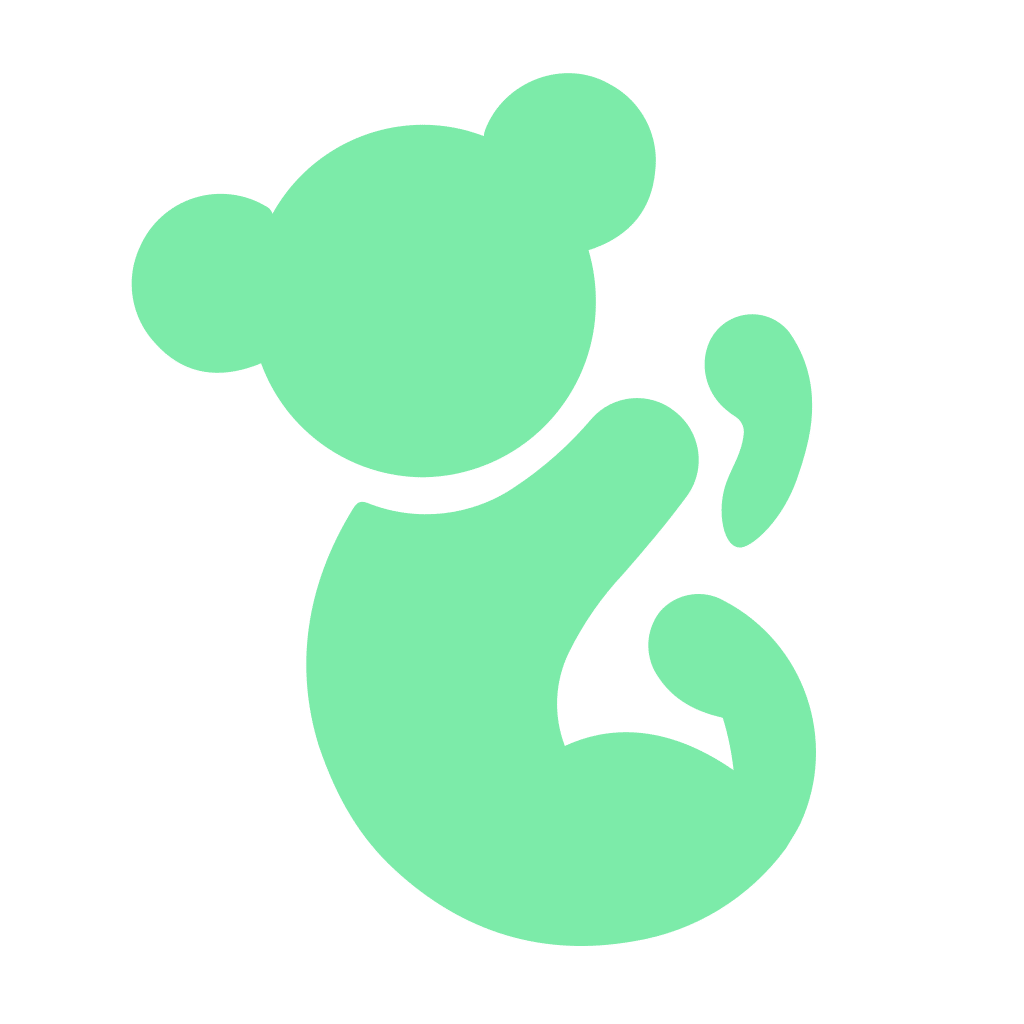 Do you want to change the world of online shopping with us?
Let's achieve great things together.
Get in touch with us!
The Keepoala founding team
save money and the environment
Driving our mission together with: